6" 8000-F Wye Strainer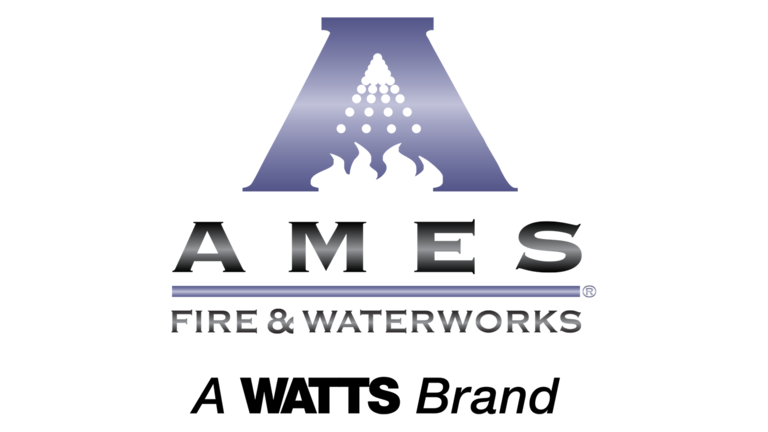 6 IN SS Wye Strainer, Flanged, Tapped Retainer Cap, Closure Plug
Features
304 stainless steel body complies with NSF 61 and FDA requirements
Lightweight lead-free construction
Flanged ends
Easy screen access
This valve is made to order. Lead time is 3 business days + shipping time.
MSRP:
$1,199.00
Pro Price:
$859.00
Write a review about this product ▶
This 6 IN stainless steel flanged wye-pattern strainer, series 8000F, is lightweight and designed to remove dirt and other debris from fluid systems. A simple cover and coupling permits easy removal of dirt from the strainer's stainless steel screen, or replacement of the screen. Suitable for use in potable water and food applications in compliance with NSF-61 and FDA requirements. This wye strainer features a stainless steel screen, ductile iron retainer cap with EPDM gasket, grooved coupling, and blow-down outlet. It is lightweight, corrosion-resistant, and has a self-cleaning feature. The maximum pressure (non-shock) is 200 psi (13.8 bar) at 150 degree F (66 degree C) WOG.